Information that Educates the Public
The Media Center is designed to provide information that educates the public and media about the hot dog and sausage industry as well as trends and key statistics.
This Center includes current and archived press releases, photos for use with stories, consumption statistics and details on the variety of contests run by the NHDSC. For more fact sheets and statements on topics such as meat inspection, safety and more, please visit the media center at www.meatami.com.
Need to reach National Hot Dog and Sausage Council spokesperson or request an interview? Our media contacts are available 24/7 to reporters on deadline.
Important information about choking prevention in children.
Young children can be at greater risk of choking from a variety of objects, including coins, beads, balloons and foods like grapes, peanuts, hard candy and hot dogs.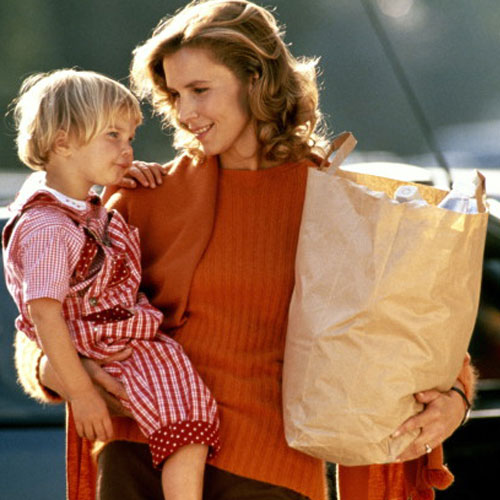 Parents can take steps to ensure that nutritious meat and poultry are safe for young children. When serving meat and poultry to young preschoolers, keep these important tips in mind:
Perennial kid favorites like hot dogs and sausages should never be served whole to young children.
Hot dogs and sausages should be sliced down the center and then chopped thoroughly.
If a hot dog or sausage product includes a casing, remove after cooking, but prior to serving.
Chop all meat and poultry products into very small chunks.
Seat young children at the table or in a high chair.
Do not allow young children to eat while walking or playing.
Learn emergency choking procedures for dislodging food and other airway obstructions.